Mortgage Minute: The Costs of Buying a Home
Date Posted: August 26, 2020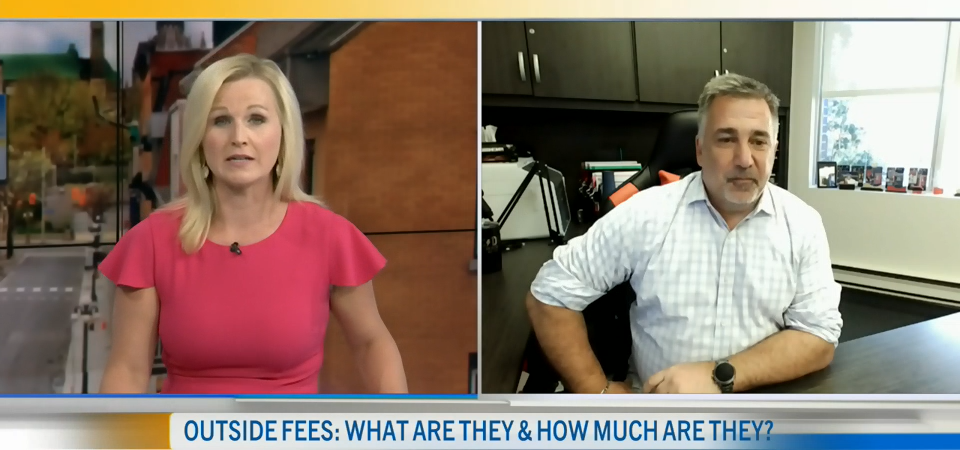 One of the considerations you need to take into account when buying a home are the additional costs associated with acquiring the property, which you need to pay at the time of closing. These fees can include lawyers fees and disbursments, title insurance, land transfer fees, PST and a property tax adjustment.
If you are indeed contemplating purchasing a home, budgeting for all the costs involved is an important part of the planning.
Talk to your Mortgage Broker today and begin the process of aquiring a mortgage in order to purchase that new house.
To view Mortgage Minute with Frank Napolitano, Click here:
Contact your Mortgage Broker today for trusted advice.